One of the most famous vacuum cleaner brands is Shark. Sitting alongside the likes of Dyson, Hoover, Bissell, and iRobot, Shark has been consistently producing top-quality and reliable machines since 1995.
Shark is one of two brands that are owned by its parent company, SharkNinja. SharkNinja was also born in 1995 and is headed by the current CEO, Mark Rosenzweig, and the President, Mark Barrocas.
The company rebranded in 2015 from Euro-Pro, in a bid to capitalize on the awareness, consumer trust and success of each brand to establish one unified identity.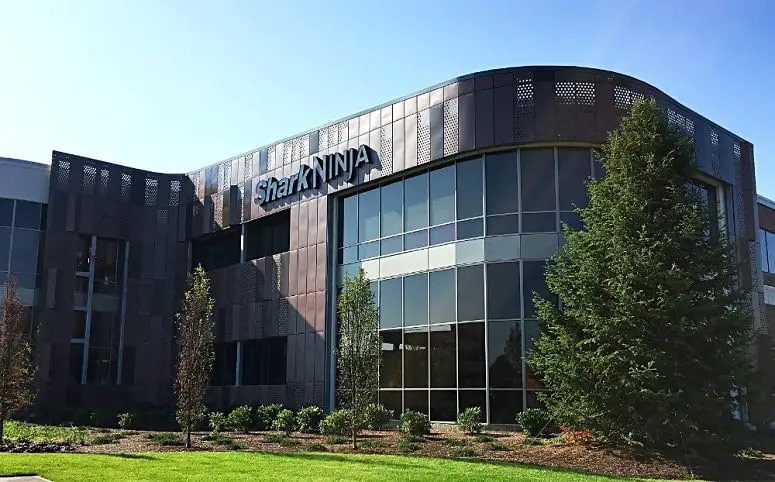 SharkNinja also owns Ninja, a company that produces cutting-edge kitchen gadgets such as coffee machines, slow cookers, and blenders.
SharkNinja's growth and popularity have soared in recent years. They have been recognized for five of the last six years as one of Inc. Magazine's 5,000 fastest-growing companies in America, and this trend doesn't look like stopping anytime soon.
It's no surprise to see how popular SharkNinja products are to consumers. Shark has two out of the top three bestselling vacuum spots on Amazon – the Shark Navigator Lift-Away Professional and the Shark Rotator Professional.
And that's before the latest DuoClean models have a chance to climb up the bestsellers lists. Find the best-rated Shark vacuum by visiting this page, and discover the winner as I compare the top Shark models.
Resources
RetailTimes

Declutter your home once and for all (Even if you have no time and don't know where to begin)! Learn More.